Stay updated on our latest news and events.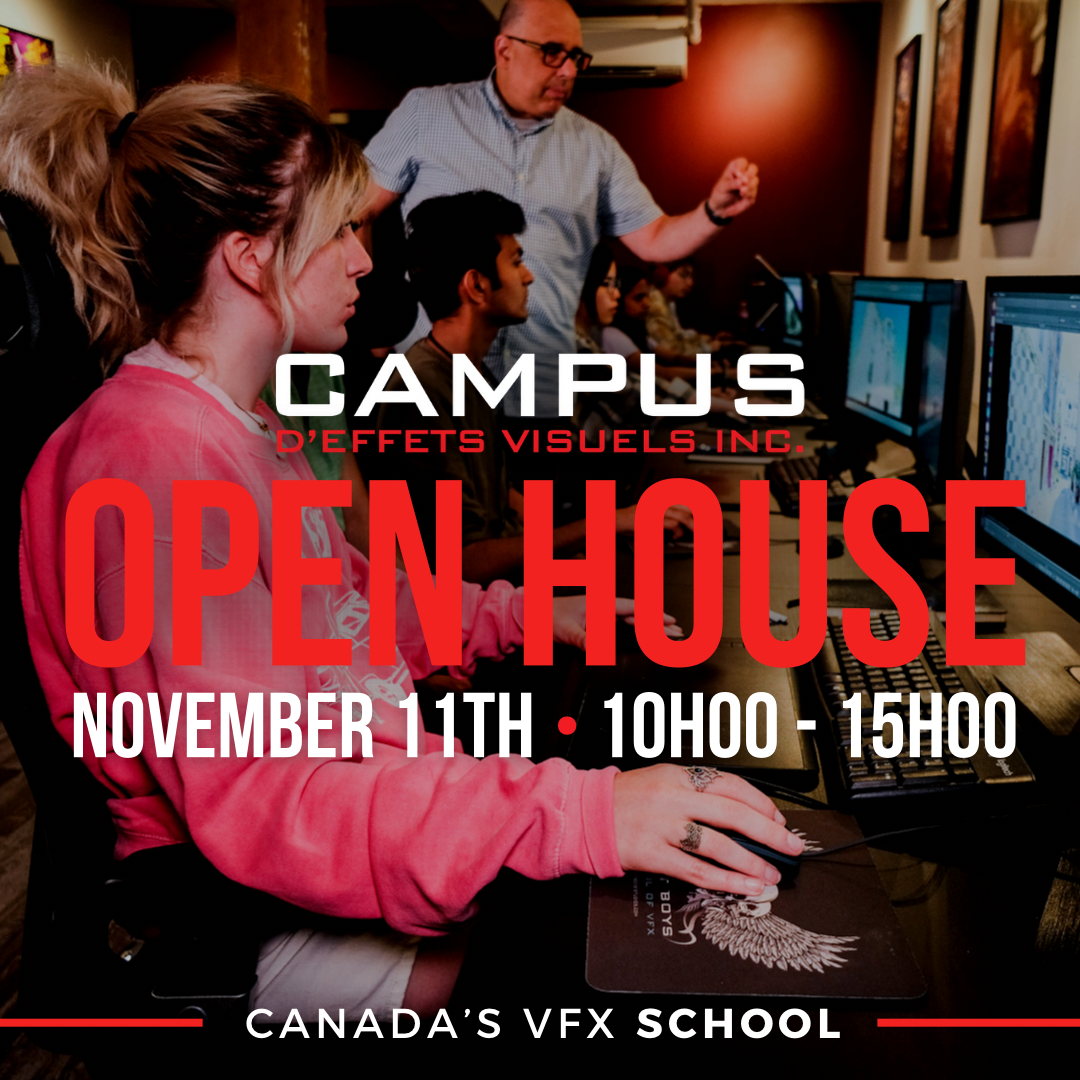 Are you curious about what a day in the life of a student would look like? Or perhaps you're interested
Read More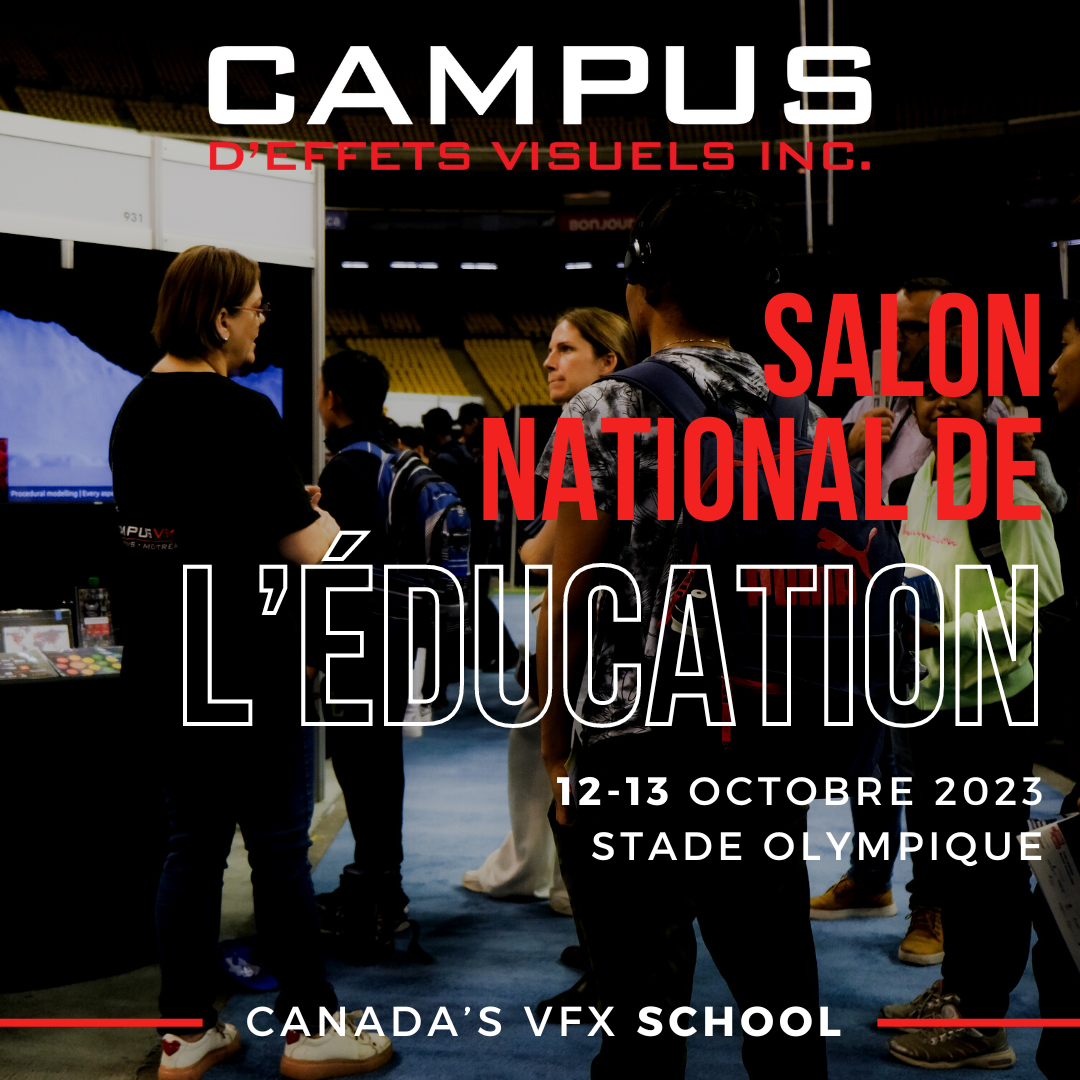 Come and meet us at the National Education Fair of Montreal on October 12 and 13 at the Olympic Stadium.
Read More